We are pleased to announce the appointment of Shan Jensen-Loach to the position of Netball Coachforce Development officer for the Bay of Plenty Netball Centres. Shan will be based from the Sport Bay of Plenty office in Tauranga.
Shan has previously been employed by Netball Southland where she coordinated the Regional Netball Academy working with well over 450 children and parents where she identified and developed coaches as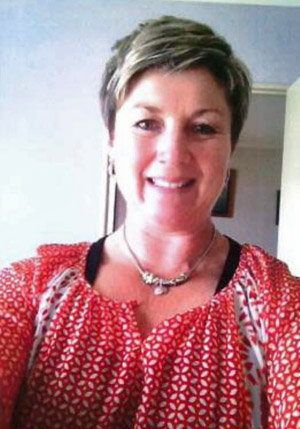 well as coaching youth and adults. She has an on-going passion for netball and is looking forward to supporting the continued growth of players, coaches, umpires and supporters within our Zone.
Shan has played netball, tennis and basketball at a competitive and representative level for Counties Manukau and for the past two years has been the coach of the Bethlehem College Open A team.
Please join with me in welcoming Shan to the zone and I'm sure you will take the opportunity to welcome her personally when she starts in her role on Monday, 4 November 2013. Her contact details will be advised shortly.