The first-ever Waikato Bay of Plenty National Netball League (NNL) squad has been selected featuring a blend of youth, experience and fresh faces.
The squad contains several players who have been part of a successful Waikato Bay of Plenty U23 team that won back-to-back national titles in 2013 and 2014.

The squad is: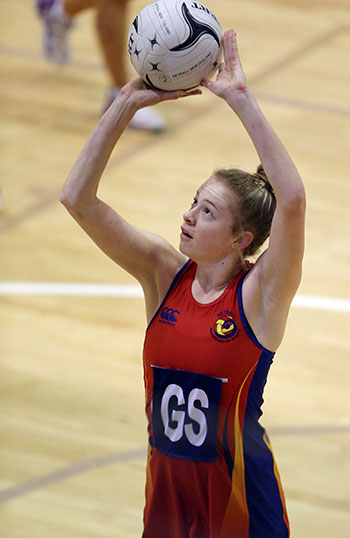 Elsa Brown

Tamsin Moala

Monica Falkner

Ngawai Eyles

Chanel Dyer

Simmon Howe

Alix Boe

Ariana Cable-Dixon

Micaela Ashford

Emily Patterson

Courtney Elliot

Katie Elmer
"I'm delighted with the squad we've selected and I'm looking forward to working with a talented group that's prepared to work hard," said Head Coach Margaret Forsyth.
"Netball Waikato Bay of Plenty has a proud history at ANZ Championship and U23 level and we definitely want to add to this by being successful in our own right.""The National Netball League is new territory but that's an exciting challenge that the players, my fellow team management and I are keen to get stuck into".
Following the announcement of Margaret Forsyth as Head Coach prior the Christmas, the rest of the team's management has now been confirmed. Rebecca Greenhalgh has been appointed Assistant Coach. She has been part of the Waikato Bay of Plenty U23 side's coaching team for the last three years. The Team Manager is Sandra Carter and the Physiotherapist is Amanda Foster.