"Bracken Closure for Coaches"
As a registered user of the Netball New Zealand learning and development portal, we would like to notify you that this will be unavailable from 7 December, 2020.
We are working on a new and exciting learning and development system which will be launched in early 2021.
Coaching Framework
Courses
NNZ Coaching Framework
Upcoming Level CCA 1 Courses
Upcoming Level CCA 2 Courses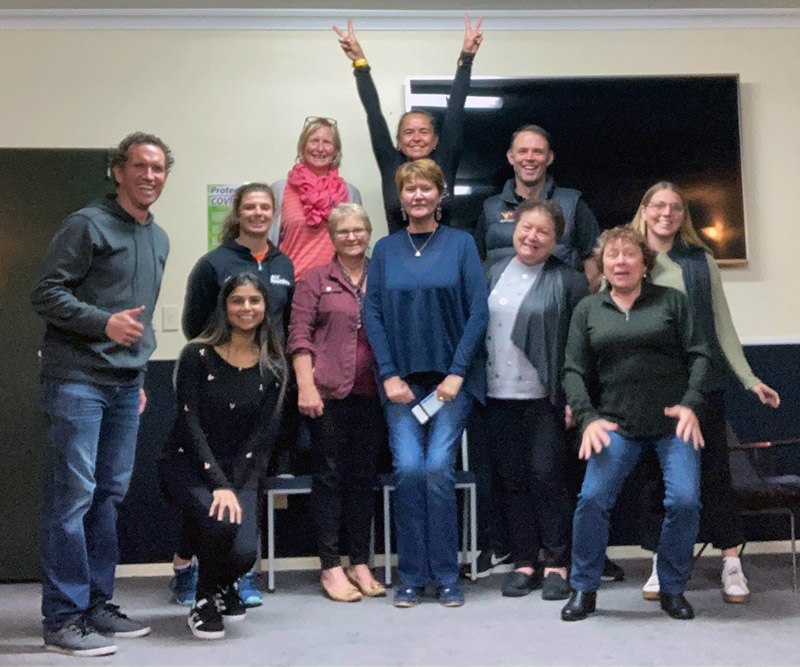 Kyle McLean, National Training Manager , Netball NZ and WBOP Coach Developers met prior to the Splice Construction Magic vs Robinhood Stars game on Monday, 17 May at TrustPower Baypark Arena.